Machine Intelligence Solutions
We Build the AI for AI Companies,
one line of code at a time.
About Us
We are a Singapore-based Machine Learning company. We specialize in
building innovative Artificial Intelligence solutions, with a focus on Computer
Vision and Natural Language Processing.
Why AI?
Current AI technology is not fully "intelligent" yet. But it allows to do things that were not possible before, or to complete tasks with a fraction of the effort. This is opening the door to some amazing opportunities.
Do you want to build an innovative
Machine Learning solution?
Get in touch and let's discuss your project.
AI For Everyone
Get your team trained by Red Dragon AI, courses now available.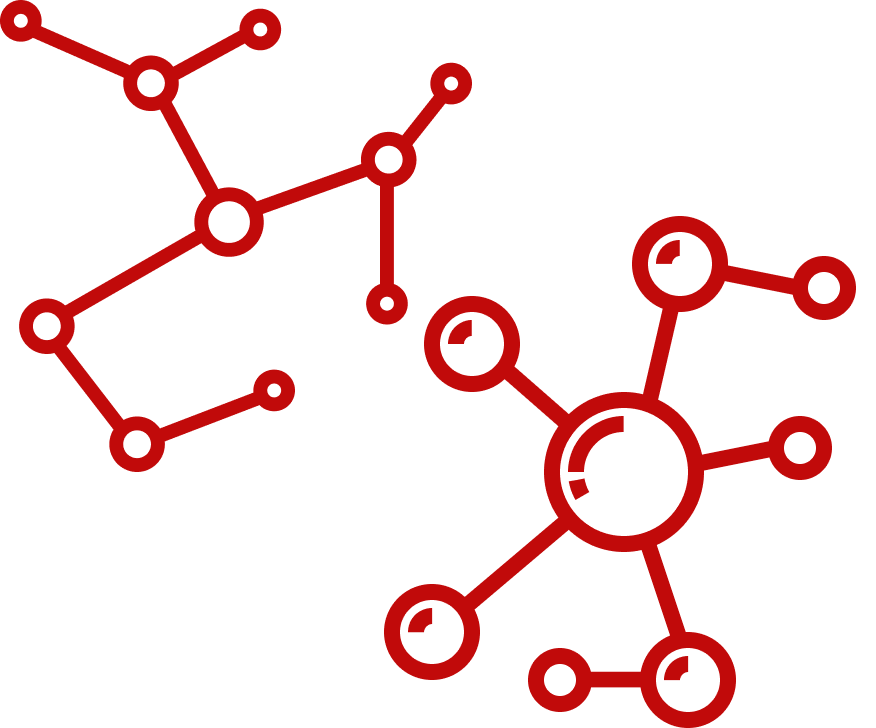 Red Dragon AI NLU
the Natural Language Understanding Platform
Red Dragon AI uses multiple technologies to deliver ML architectures that accelerate your Natural Language Understanding and Processing tasks, in the cloud, on device and hybrid systems. Learn more in our solution guide.